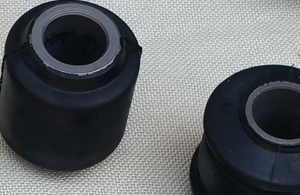 Rubber Bushings
ACE manufactures a wide range of high quality rubber bushings for reducing vibration and absorbing shock.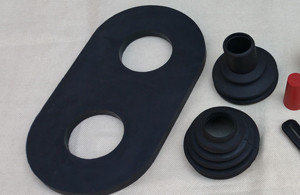 Molded Rubber Products
ACE offers a complete line of high precision custom molded rubber products & parts for our OEM customers worldwide.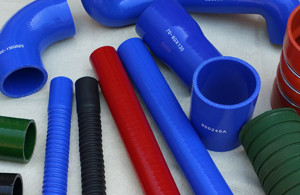 Silicone Hoses
ACE is a leading manufacturer of high performance silicone hoses for trucks and buses,agricultural and off highway vehicles, etc.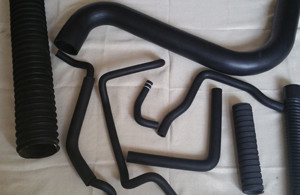 Radiator Hoses
ACE supplies EPDM rubber radiator coolant hoses made to last while tirelessly moving coolant to and from vehicle's engine.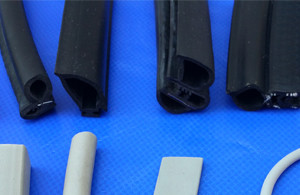 Rubber Extrusions
ACE is a recognized leading manufacturer of extruded rubber products: virtually any custom profile for your rubber extrusion application.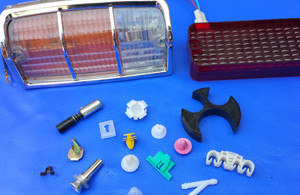 Molded Plastic Products
ACE offers molded plastic products like plastic clips, connectors, hoses, dust-proof boots, bushings made of PVC, PE, PP, PA, TPE, etc.