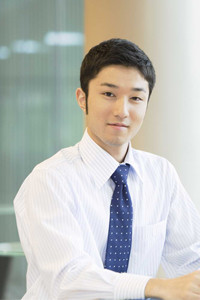 It is my great pleasure to introduce our company to you.
ACE has been manufacturing molded rubber products, rubber hoses, bushings and molded plastic parts for customers from a wide range of industries. We strive to supply the best rubber and plastic products of quality. We consider customer's satisfaction as our utmost task, and implement customer oriented management policies in every field from the quality of products to prices and services.
ACE has exported rubber and plastic parts to Europe, North America, Australia, Middle East and have received a good reputation and order from our oversea's customers owing to our excellent quality. We are experiencing rapid growth in recent years thought innovation of organization and management system, cost down and quality improvement, personnel and system innovation, and entrepreneurship innovation.
You can contact us without any hesitation for consulting about rubber and plastic products!
Thank you very much.
Mr. Zhao / CEO